It has always fascinated me when comparing the sexes.  I have always found it interesting how we can look at the exact same thing, or hear or read the same thing, yet interpret them in completely different ways.  Perhaps you have heard of something called "Guy Code" and "Girl Code".  Those "unwritten rules" that have just become part of the society that each sex seems to follow.  For the sake of this article, I will focus on the "unwritten rules" of men.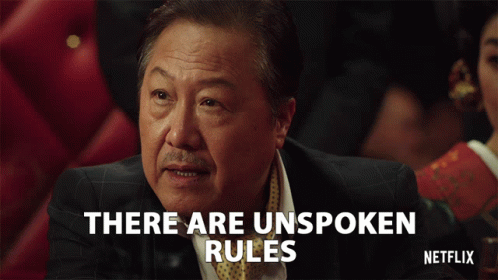 This was inspired by a
REDDIT
thread that posed this question for men to answer.  I wanted to address a few of them, that I think are accurate.  You may agree or disagree.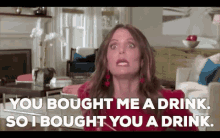 1.  If your friends buy you a drink, you don't pay it back.  You just pick up the next round. Totally true.  Especially at a sporting event or concert.  If a drink is brought back, say thank you and remember to return the favor next time you are out.
2.  Pizza, Beer and BBQ are acceptable payment options for helping another man.  100%.  I have moved a fair amount, and payment in this form is always a safe bet.  The higher quality of the beer and pizza, the better.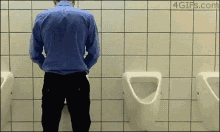 3.  Don't use the urinal next to an occupied one.  Unless you have no other options, no man should ever break this rule.  Leave the space.  Possible exception, if there are long dividers between them.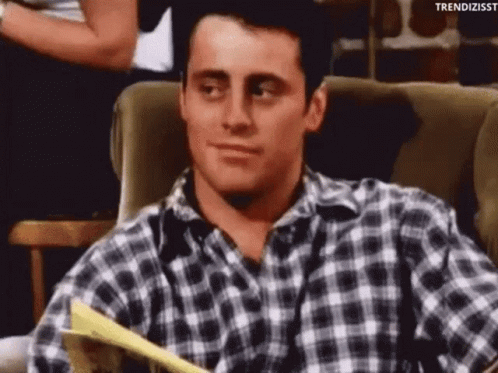 4.  If your guy friend is flirting with someone, let them and don't interrupt.  Let them sink or swim on their own.
You can click on the REDDIT link above for a few more.  How many of these do you agree with?  And now the ladies can get an insight to how the male brain works.  Sort of.   :)