Is your salary mysteriously exhausting itself mid-month? Or you have tons of cash but don't know what to do with it? Either way, you need to simplify you financial life and there are lots of apps for this. From understanding the never ending financial jargon, analysing your spending pattern, to helping you grow your money through investments like mutual funds and FDs, these apps have everything you will ever need.
So here are some of the must have apps that you need just as much as your Instagram, Snapchat and Spotify.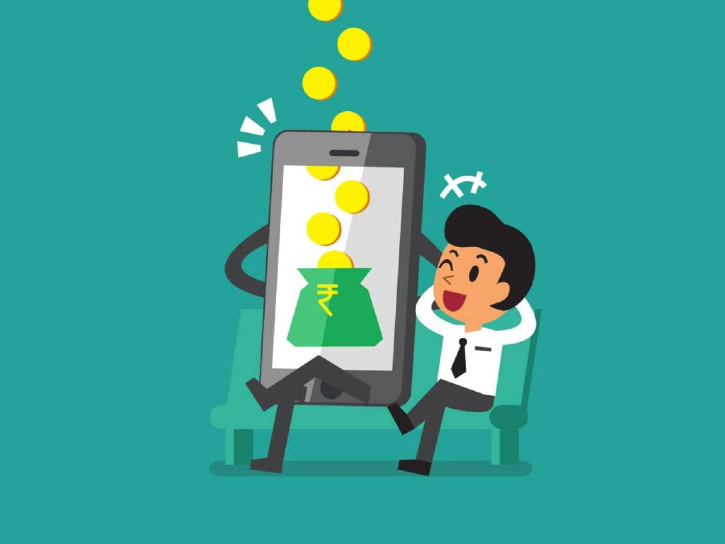 MoneyView

Investopedia
Investopedia is a financial website that is virtually a learning bible for new and seasoned investors alike. It has financial advice, reviews, ratings, comparisons of financial products etc. Home to thousands of articles, it unsurprisingly has millions of monthly users from all over the world. Whether you are a newbie into the world of finances or an experienced investor, businessperson, professional,etc, this platform provides a plethora of information to build as well as improve your knowledge and skills.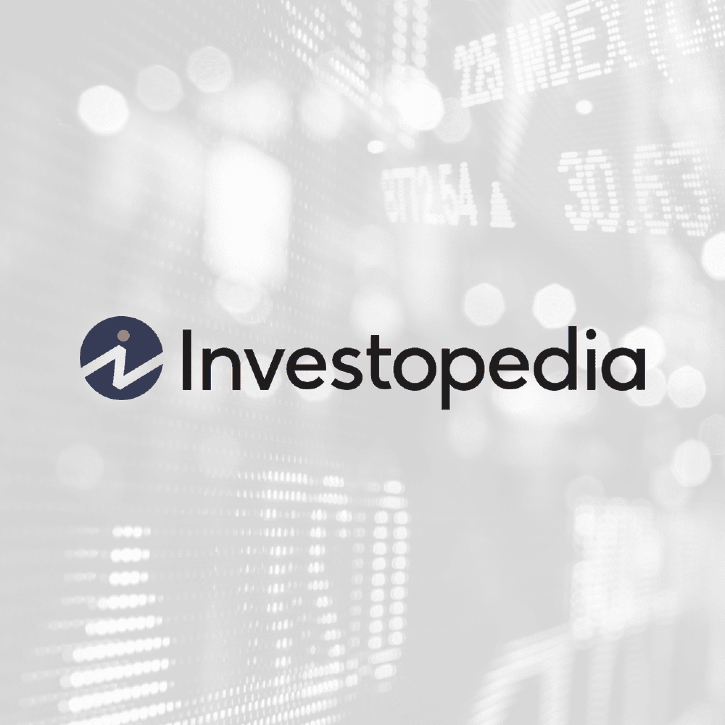 investopedia
AndroidTrading view
As the name suggests, TradingView is an active social network for traders and investors, which not only connects millions of traders from around the world, but also acts as a platform to enable them to learn from each other's experiences and discuss trading ideas as well. It possesses a wide array of instruments like real-time quotes and charts whose data is obtained by professional providers who have direct and extensive access to Forex, popular indices, stock quotes, futures, Bitcoin and CFDs. On this app, you can also learn more about exchange rates, oil prices, mutual funds, bonds, ETFs and other commodities.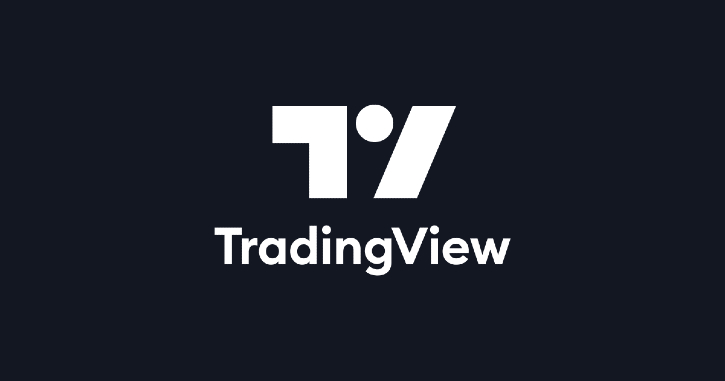 tradingview
Android

iOS 
Zerodha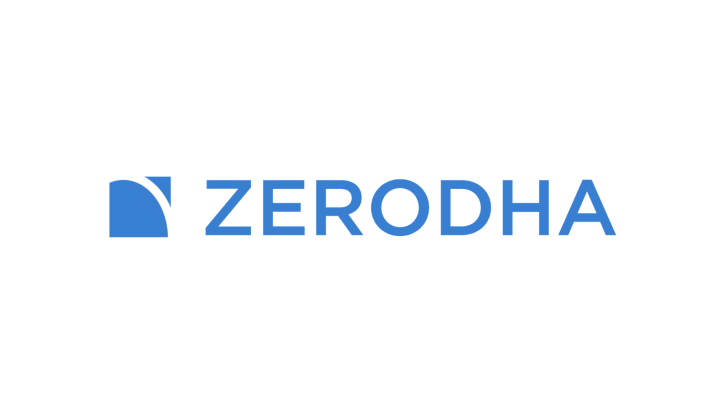 zerodha
Zerodha is India's biggest stock broker offering among the lowest brokerage rates for futures and options, commodity, equity and mutual funds. Under Zerodha, there are different apps for different purposes. Some of these are- Coin by Zerodha – for investing in commission-free direct mutual fund schemes across various fund houses; Pulse by Zerodha is for latest financial and market news from all major Indian news sources aggregated in one place; Kite by Zerodha is its flagship trading platform for all your investment and trading needs; Sentinel by Zerodha is for creating powerful market alerts on the cloud for stocks, futures and options, and more for free; Console app is the central dashboard for your Zerodha account; and Zerodha varsity is an extensive and in-depth collection of stock market and financial lessons, and its entirely free and completely open for access.
Android
iOS 
Splitwise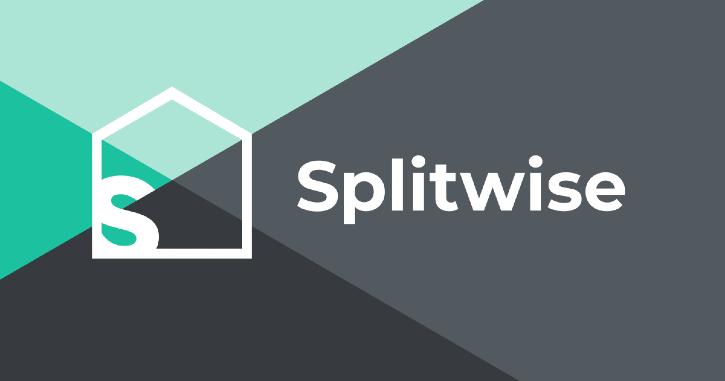 splitwise
We all just love to party with friends don't we? But one consequence of excess indulgence hits us later, is the splitting of the bill. This is exactly where bill splitting app Splitwise comes to your rescue.
Even for those who are stay with roommates and need to split expenses, this app comes in extremely handy. So, stop stressing about "who owes how much and to whom" and leave it all for this app to take care of. Whether its your group party, household bills or planning trips splitwise will do it all for you.
Android
iOS 
Groww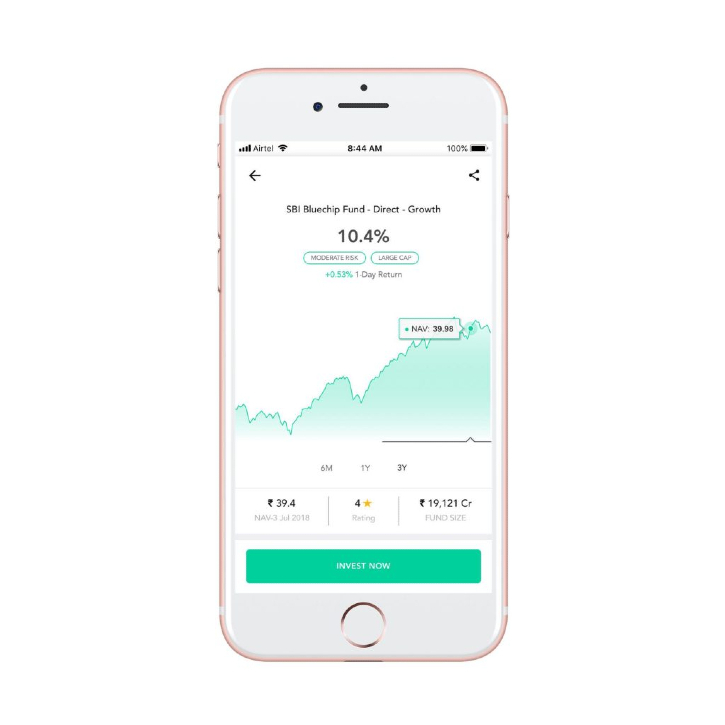 groww
Groww is an online investment platform with demat and stock trading app, which allows investors to invest in mutual funds and stocks, and start trading in the stock market as well. Groww's key features like 100% paperless onboarding and quick and hassle free investment journey, along with other investment options like FDs, IPOs,  Futures & options, US stocks etc. You can also check live share prices and open your free Demat account to trade in BSE,NSE listed stocks at a low brokerage on stock orders. 
Android
iOS 
Monefy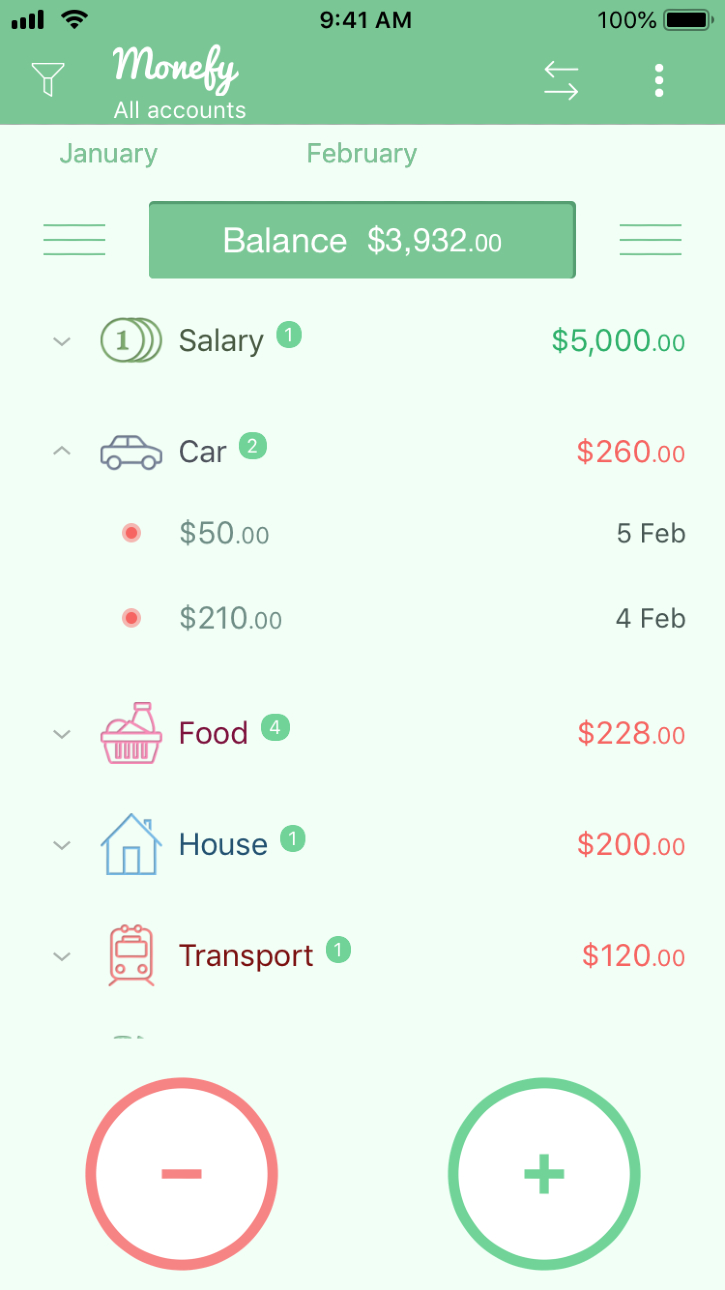 monefy
No matter how much you earn, money management is something which we all require. Each time you buy a cappuccino, eat out, pay a bill, or go on a shopping spree, you can just add that expense into an app and financially organise your spends, analyse and track them. Sounds interesting, right? This is what Monefy can help you do. Through this money management and budgeting app, the otherwise tedious task of tracking your daily purchases, bills purchases, and everything else on which you spend money can turn into a quick and hassle free experience.
Android
iOS 
CRED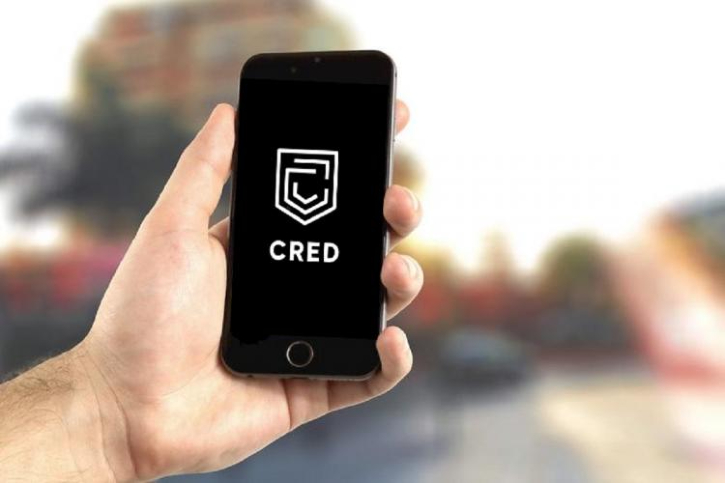 thenewsminute
CRED is a fintech company which was founded in 2018, with its app's key features being-allowing users to make credit card payments through its app and earning exclusive rewards and cashback for it; make house rent payments; introducing short-term credit lines; providing free credit score checks and analysis to the users; manage multiple credit cards and their payments; automatically detect  hidden charges & get alerted on duplicate transactions and spend analysis.
Android
iOS
For more content on personal finance, click here.
Start a conversation, not a fire. Post with kindness.
Get the NEWS that fits your groove.
Subscribe to Indiatimes and get handpicked updates based on your interests!
Connect With Us On